Magic Breakfast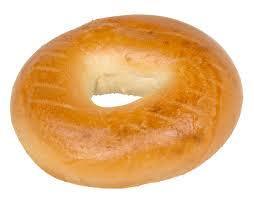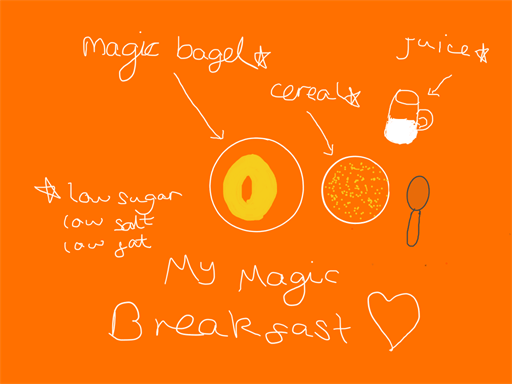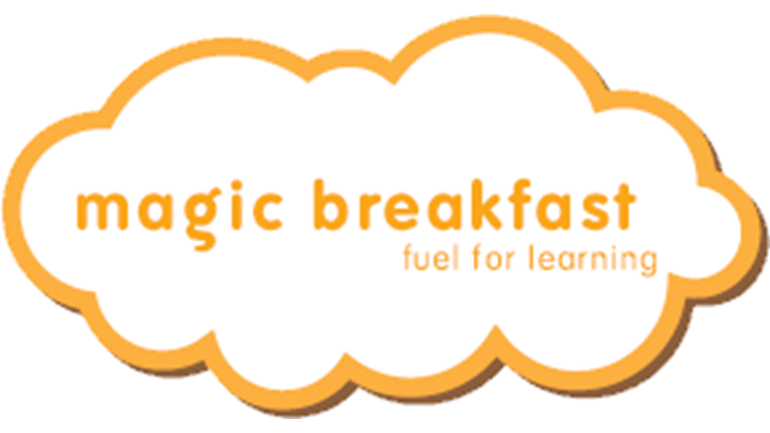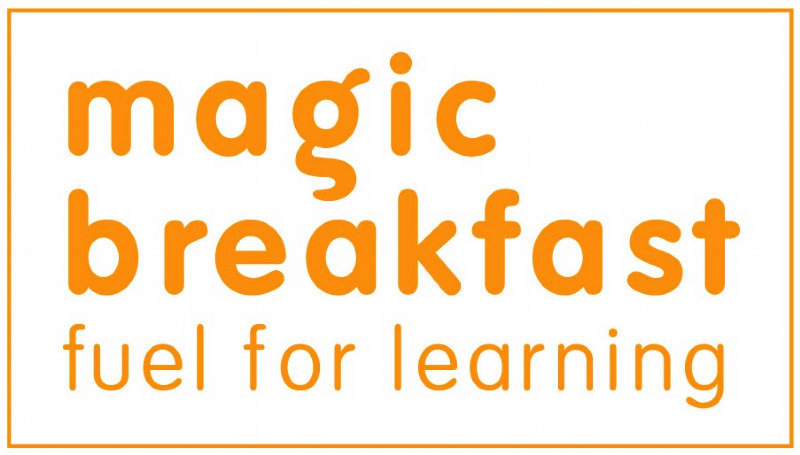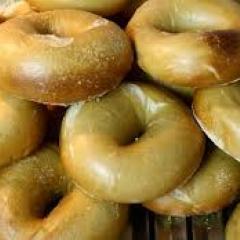 We are very lucky to partner up with Magic Breakfast to provide FREE, warm, toasted bagels to every child in school!
We are proud to be a National School Breakfast Programme School.
A "magic" breakfast is healthy and nutritious. It is designed to give children energy, protein, vitamins and minerals, and is low in sugar, salt and fat. The food Magic Breakfast provides to schools complies with government school food standards and regulations in Scotland and England.
Each and every child can join us for a great start to their day from 8.40am daily at stations around their classrooms - don't be late and miss out!