| | | |
| --- | --- | --- |
| | Curriculum Teams | |

World Around Us
Mission Statement
At Town Field we want the children in our school to be inspired and excited about the world around us and enjoy investigating the effects of the past, present and future upon our diverse school and the wider community.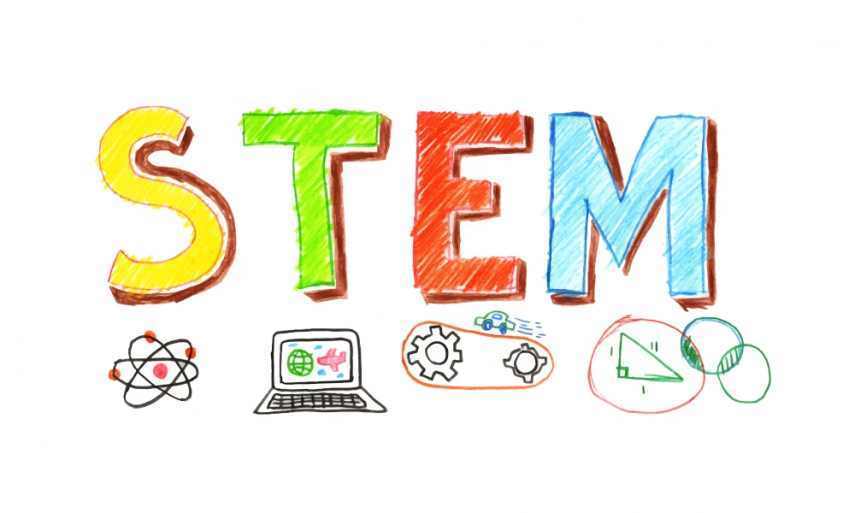 STEM (Science, Technology, Engineering & Maths)
Mission Statement
At Town Field, we want our children to enjoy and be inspired by – STEM. This will ultimately enhance our wider curriculum and provide our children with the knowledge and skills for the exciting and important jobs of the future.

Literacy
Mission Statement
At Town Field, we understand that literacy has the power to enrich lives, Therefore, we strive to ensure that every child develops the confidence and competence to embrace literature in its many forms. Our aim is to ensure that learning is inspirational and allows our children to fulfil their potential while giving them the skills to understand and use language in all its aspects.
Sports, Arts and Culture
Mission Statement
At Town Field we are committed to embracing the cultural diversity of our school and community. Through providing regular opportunities to inspire our children to achieve and enjoy sports, art and culture. These in turn will develop confidence and self esteem and prepare them for our challenging world.